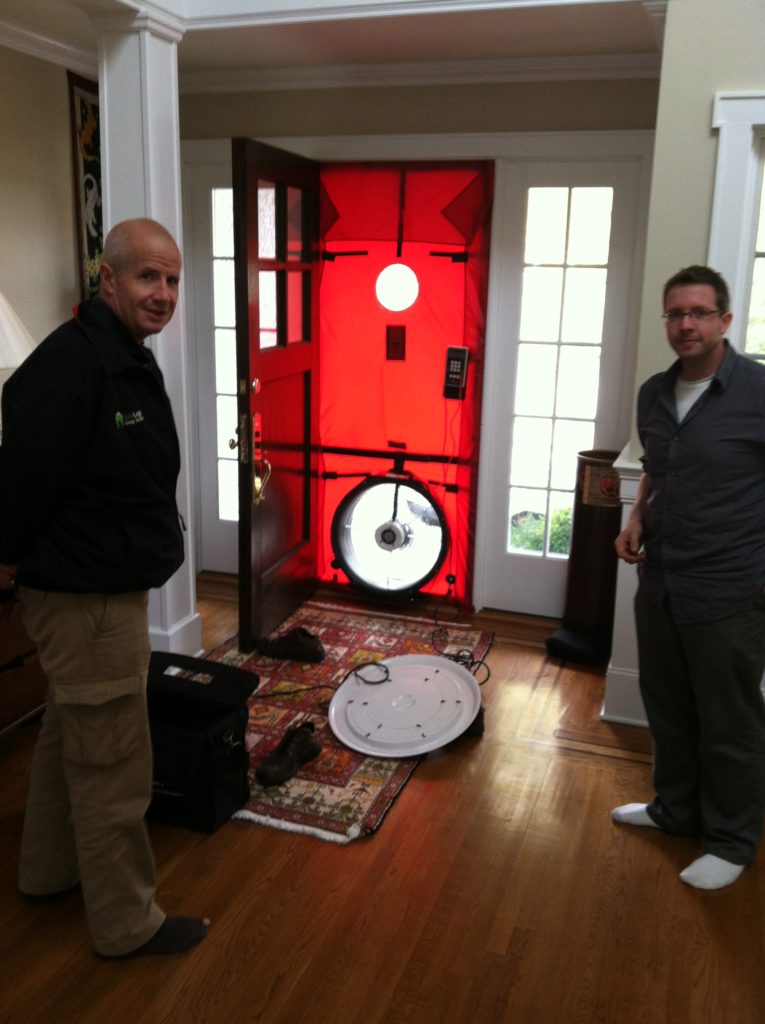 Foster Lyons Building Science, LLC is a building science and construction consulting firm serving the A/E/C industry, building owners, homeowners, the legal profession and the insurance industry. We are passionate about making buildings better. We offer a range of consulting and in-the-field services to help prevent and resolve problems related to building design, construction and operation with emphasis on enclosure details, moisture dynamics and construct-ability. We have experience and expertise in new construction, renovation, rehabilitation, maintenance and investigation.
Foster Lyons is an engineer with over thirty years of experience in the Architecture-Engineering-Construction industry. During his career Foster has worked as a building technology specialist for an architecture office, as a R&D and design engineer for an international manufacturer, as a company founder for a regional panelized building components fabricator, and as a construction manager and company owner for several local and regional building contractors. During his career Foster has also provided educational training for thousands of architects, engineers and contractors on numerous technical building topics and has been a featured speaker at many regional and national conferences.
Foster brings to all projects an extraordinary depth of knowledge, experience and technical capabilities, complemented by strong interpersonal skills and a team focused approach. The combination of engineer by education, experience in an architecture office and years of working as a building contractor affords him an in-depth knowledge of material, design and construction aspects of the building industry. Extremely honest, meticulously detailed, curious by nature and dedicated to generously providing education to the industry he has become highly respected for providing valued design and construction advice.
Across his career Foster has worked with some of the top architecture, engineering and development firms locally, regionally and nationally.
Foster is a member of:
The American Institute of Architects
The Institute of Classical Architecture and Art
The American Society of Heating, Refrigeration and Air Conditioning Engineers.
The Construction Specifiers Institute
The Roofing Consultants Institute